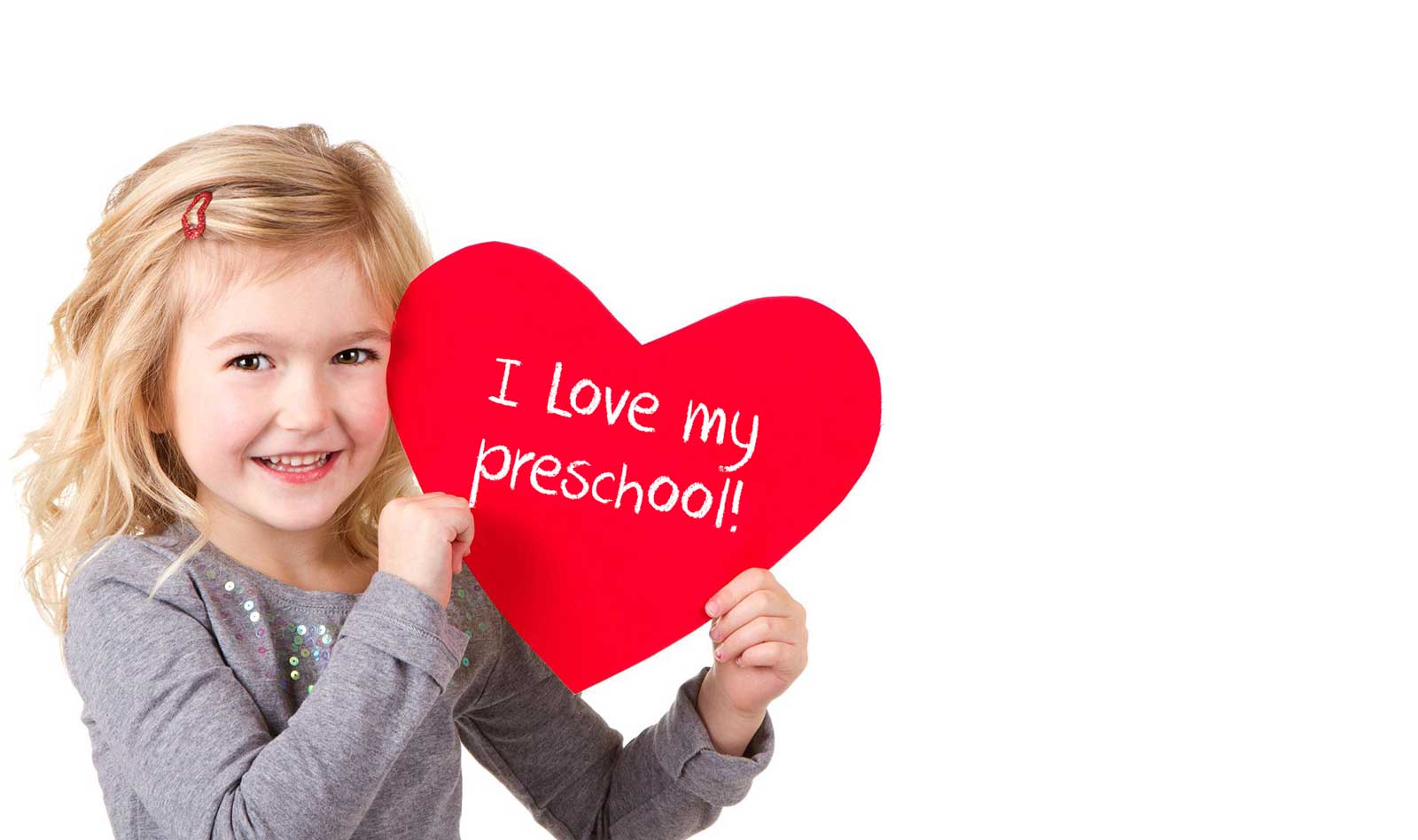 About Learning Dynamics Preschool Spanish Fork
Our goal at Learning Dynamics is to help children develop a broad foundation in the learning experience. We help them build self-confidence and develop a love and excitement for learning. We do this by using positive reinforcement, motivation, and individualized teaching. Our programs are designed to help children grow academically and socially.
REVIEWS
I am so pleased with the skills and knowledge my daughter gained by attending this amazing school. The entire staff is committed to creating an encouraging, supportive, fun and comfortable learning environment. I am pleased to recommend Learning Dynamics to everyone with children.
We love Learning Dynamics! My son can't wait to go to school every week and I've noticed such an improvement in him and his love for learning.
Learning Dynamics has been the best decision we made for our son. The program is structured well and he loves going to school each day. Not only has he learned to read and is always surprising me with new information, but his self confidence has been boosted dramatically. The teachers are amazing and communicate with the parents regularly. I can tell my son's teacher really cares about him personally. Thank you Learning Dynamics! See you when my daughter is ready for preschool!
My son attended Learing Dynamics for two pre-school years. He really enjoyed their teachers and most importantly he learned to read.
I had my son go to Learning Dyanmics as we struggled with some of his behaviors at home and knew he needed a structured learning environment and where he would also gain advanced reading skills for his age. This school was exactly what I and he needed and I am very happy we made the decision to choose learning Dynamics.
My son has had a wonderful year at Learning Dynamics. He's learned so much and been able to improve on things he already knew. The teacher is excellent and the class size is just right.
I LOVE Learning Dynamics! My son had a speech delay early in life and was still behind his peers in language development when he entered Learning Dynamics. I was worried about him being prepared for Kindergarten. He has made so much progress since starting the program! He is talking a lot more and can even read books. I have no worries at all now about how he will do when he goes to Kindergarten. The staff has also been very patient and understanding with him when he is having a bad day. Love this preschool-it is well worth the money!
We love Learning Dynamics! My kids love the fun and engaging teachers and I love the reading program.
We have 3 daughters. It was clearly evident after my oldest daughter had completed the 3 yr & 4 yr programs, my 2nd daughter would be attending Learning Dynamics. Both girls exhibited a positive attitude towards a learning environment and expressed eagerness in attending on a daily basis. IF they could of they would have gone every day! The methods of teaching and the quality of teachers made a huge impact along with the smaller class size. We look forward to providing this wonderful experience for our youngest daughter in the near future.
I have absolutely loved Learning Dynamics! My sons teacher is absolutely amazing! She is super friendly yet has them obey the rules too. I have been so pleased and he is reading before kindergarten! The rest of my children will for sure be attenting Learning Dynamics!
We have sent two of our kids to learning dynamics and all of us have loved it! They teach them so much. I like that you actually pay for learning and not just a babysitter for a few hours.
I have been amazed at how much my son has grown at Learning Dynamics. The reading program has been amazing! It was been so neat to watch my son learn to read and his confidence increase at the same time. He looks forward to school and has really enjoyed the positive atmosphere. We highly recommend Learning Dynamics!
I have put 2 kids through LD and have been soo impressed with the program and Mrs. Buxton. I suggest it to everyone I know and will take my other 2 children there also
Three of my four children have attended Learning Dynamics Preschool. I have been amazed by their academic, social & emotional progress they made while attending Learning Dynamics. All of their teachers are wonderful, and really care about each of the children they teach. We love Learning Dynamics!
Learning Dynamics allows kids to have FUN and teaches them everything they need to be ready for kindergarten. In fact, my daughter was reading above a kindergarten level by the end of her pre-school year. The teachers are incredible; you can't get a bad one. My kid's teachers put energy, fun and excitement into the classroom and helped them do their best. The administrative staff also took a genuine interest in my kids. They greeted them at the door by name and asked me how my son was doing years after he attended the preschool. I highly recommend this school to all my friends and family and will be sending my youngest when she is old enough to attend.
Preschool
Since a balance of academic and social skills is so important for preschool aged children to prepare them for life's experiences we have developed a comprehensive curriculum that teaches them both. Our programs include: writing, reading, math, art and music in a fun atmosphere. We also include daily lessons that teach preschoolers about the world around us.
Preschool in Payson Utah, Salt Lake City Utah, Orem Utah, Spanish Fork Utah, Provo Utah
Educational Center
At our educational center, each child is unique and important to us. Although there are many who are participating we pay attention to each child's needs and progress. We look at each child individually and take the time needed to make a difference in their lives. If you would like to join our Learning Dynamics Preschool family at our educational center we are enrolling students near Spanish Fork, Utah and the surrounding areas. Look no further and let us make a positive influence on your child's development.
Educational Center in Provo Utah, Orem Utah, Spanish Fork Utah, Payson Utah, Salt Lake City Utah
Nursery
Everyone here at Learning Dynamics Preschool loves to watch your child grow and develop a strong foundation early on in their lives and we see the great potential in each child to do so. Our nursery strives to help your little one in a positive way by giving them the skills and education they need early on and in a fun atmosphere that will help them achieve a love of learning.
Nursery in Payson Utah, Spanish Fork Utah, Provo Utah, Salt Lake City Utah, Orem Utah
CALL

Call us

(801) 894-9977