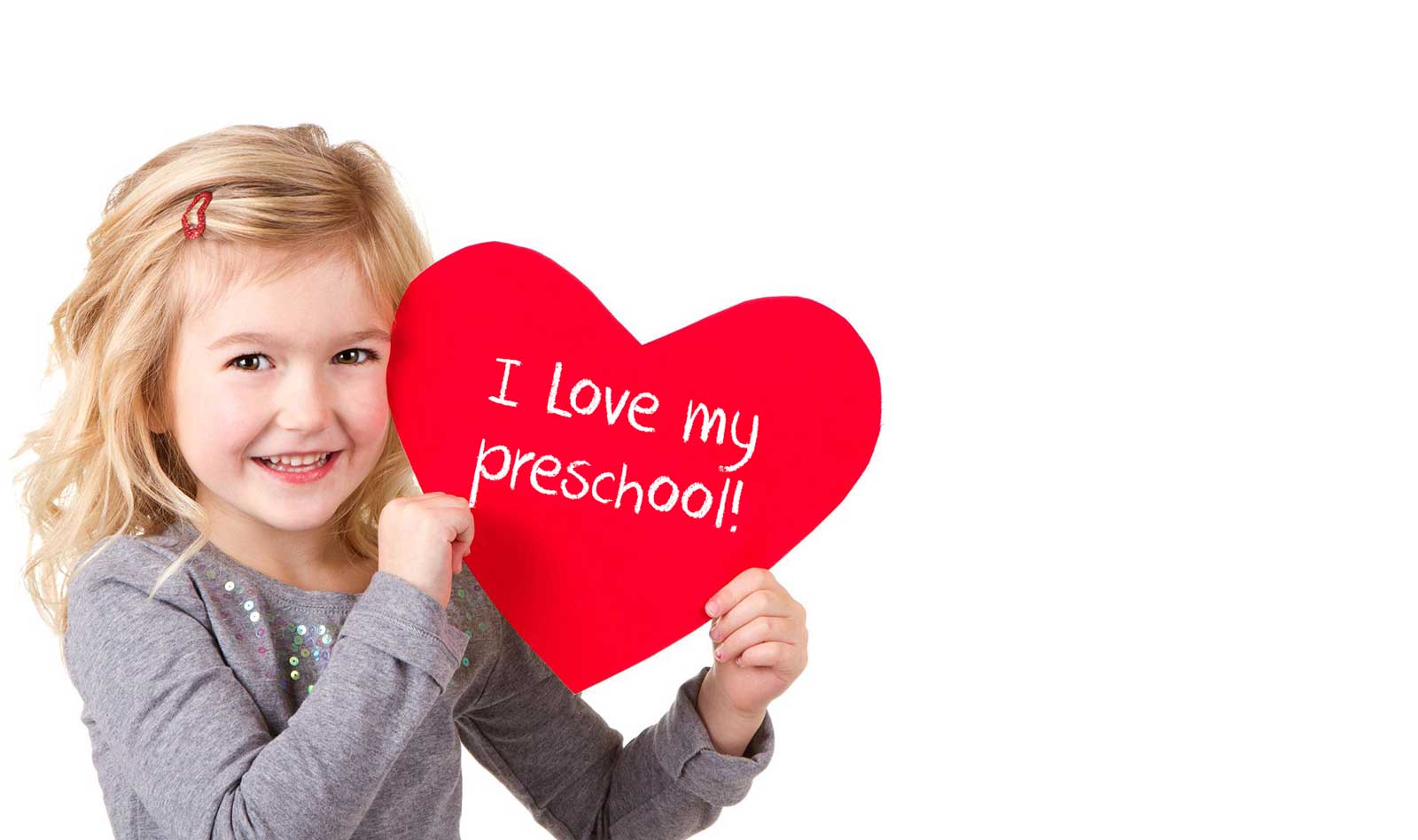 About Learning Dynamics Preschool Spanish Fork
Our goal at Learning Dynamics is to help children develop a broad foundation in the learning experience. We help them build self-confidence and develop a love and excitement for learning. We do this by using positive reinforcement, motivation, and individualized teaching. Our programs are designed to help children grow academically and socially.
REVIEWS
I have really enjoyed this school for my daughter and recommend it to others all the time.
This school is amazing. Both of my children left Learning Dynamic with a strong sense of self and confidence that other parents notice and comment on. My children learned how to read through the phonic reading program and continue to read well using skills learned through the program. All of the teachers care for their students in a way that invites kids to develop a love for learning through play, friendship, and open communication. Teachers are well trained to understand the developmental needs of each student and meet those needs on independent levels so each student receives instruction appropriate for that child while attending to the group on a whole. My children still sing educational songs that mean something....alphabet song, colors of the rainbow, etc... I would highly recommend this school for parents looking to give their three/four year old a program with consistency as well as academic and social development in mind.
We absolutely love Learning Dynamics Preschool! My son has excelled so much thanks to their amazing reading program and great lessons! I plan on having everyone of my children attend this one of a kind preschool! Thanks Learning Dynamics
The teachers are so loving,helpful and patient with the children. My daughter looks forward to attending and learning something new every time.
My son attended Learning Dynamics Preschool for two years and was reading at a first grade level before he entered Kindergarten. The staff is fantastic! I could not have asked for a better preschool.
Both of my children attended Learning dynamics. They both love school and have excelled in grade school in reading and math. I feel it is due to the great fundamentals learned at Learning dynamics!! Thank You Learning Dynamics
Wonderful school with fabulous teachers. This was my second year with Mrs. Covington and first year with Mrs. Moberly. They were so great with the kids. My daughter will be starting kindergarten in the fall of 2012 and she is already reading. My three year old twins know their alphabet already and even know some of the sounds the letters make. Learning Dynamics makes learning fun for the kids. I've never seen a child in their school that was not over the moon happy to be there. The craft projects are well thought out and fun for the kids. The teachers also disinfect all of the classroom tables between classes. That is a huge plus for me.
My daughter is pretty shy and I was a little bit nervous about how she would do in preschool. Mrs. Sanborn has been amazing with her and really helped her to open up. She loves preschool and asks to go everyday.
Learning Dynamics allows kids to have FUN and teaches them everything they need to be ready for kindergarten. In fact, my daughter was reading above a kindergarten level by the end of her pre-school year. The teachers are incredible; you can't get a bad one. My kid's teachers put energy, fun and excitement into the classroom and helped them do their best. The administrative staff also took a genuine interest in my kids. They greeted them at the door by name and asked me how my son was doing years after he attended the preschool. I highly recommend this school to all my friends and family and will be sending my youngest when she is old enough to attend.
Learning Dynamics has been the best thing I have done for my son! He has gained so much confidence and knowledge. I will send every single one of my children to L.D. for 2 years of preschool as well as KE. The teachers and staff are very kind and encouraging to my child and they give him exactly what he'll need to succeed in the rest of his school years to come.
We love Learning Dynamics! My kids love the fun and engaging teachers and I love the reading program.
I had two of my kids go there we transferred from the Riverton location because we moved and when I found the Lehi location I was relieved because I loved the preschool. The staff and teachers are amazing, they get to know your kids on a personal level which made my kids want to go to school. I really like the reading program. Also I had one of my kids do the Kindergarten Enhancement class and that helped a ton with him!! I have a 17 month old who will definitely be going there. Love, love, love Learning Dynamics Preschool!
Love the teachers and curriculum. Only complaint is the smell of the school. Also love the secretaries. They are so friendly and amazing.
My son is reading at an amazing rate and has fantastic confidence about his academics. It's been another great year at Learning Dynamics. Mrs. Whiting knows each of my children so well that she knows what they need and how they learn. I appreciate their hard work.
My child learned so much from Learning Dynamics. It wasn't just your basic ABC 123 kind of thing. My daughter learned to read and so much more! I highly recommend Learning Dynamics!!
I have sent all 3 of my kids to Learning Dynamics in Saratoga Springs and nothing compares to it. It is ,by far, the best preschool in Utah. My 2 kids that have completed the program are now at least 2 reading levels above thier grade and the same in math. I love that everyone there remembers my kids names from years prior and it is such a loving atmoshpere. Despite the fact that I have witnessed 2 children learn to read, write, and do math in such a short period of time, I am still in shock every time I pick up my 4 year old, at how quickly kids learn these skills. I know that it is because of the Learning Dynamics curriculum and loving teachers and I wouldn't even consider another preschool.
I have been nothing but pleased with this preschool. My four year old son loves going to preschool and HE CAN READ! At home, driving around town, & at stores he is constantly sounding words out. I love that he loves it. He won't have the problems in grade school that a lot of kids have learning to read and not having enough personal instruction from the teachers because he's already past that point. He struggled at first but his amazing teacher kept trying different things with him and told me how I should work with him and one day it just clicked and he's been doing great ever since. I have no problem paying a little more with him receiving so much from this great school. My younger son WILL be going to Learning Dynamics as well and I recommend it to everyone.
I LOVE, LOVE THIS SCHOOL. All staff members are wonderful and my son LOVES coming to school and my daughter is so excited to start next year along with her best friend. My sister is a Elem. teacher in Idaho and she saw what my little guy has been learning and along with social skills and having fun, she was shocked and very impressed. Her words, "THIS IS AMAZING!!!"
We have had a very positive experience this year (our first year) at Learning Dynamics. My son has learned so many great things, and is excited about going to school. His teacher, Mrs. Johnson, has done a great job with the kids.
I have been amazed at how much my son has grown at Learning Dynamics. The reading program has been amazing! It was been so neat to watch my son learn to read and his confidence increase at the same time. He looks forward to school and has really enjoyed the positive atmosphere. We highly recommend Learning Dynamics!
Preschool
Since a balance of academic and social skills is so important for preschool aged children to prepare them for life's experiences we have developed a comprehensive curriculum that teaches them both. Our programs include: writing, reading, math, art and music in a fun atmosphere. We also include daily lessons that teach preschoolers about the world around us.
Preschool in Spanish Fork Utah, Payson Utah, Salt Lake City Utah, Orem Utah, Provo Utah
Educational Center
At our educational center, each child is unique and important to us. Although there are many who are participating we pay attention to each child's needs and progress. We look at each child individually and take the time needed to make a difference in their lives. If you would like to join our Learning Dynamics Preschool family at our educational center we are enrolling students near Spanish Fork, Utah and the surrounding areas. Look no further and let us make a positive influence on your child's development.
Educational Center in Spanish Fork Utah, Provo Utah, Payson Utah, Salt Lake City Utah, Orem Utah
Nursery
Everyone here at Learning Dynamics Preschool loves to watch your child grow and develop a strong foundation early on in their lives and we see the great potential in each child to do so. Our nursery strives to help your little one in a positive way by giving them the skills and education they need early on and in a fun atmosphere that will help them achieve a love of learning.
Nursery in Payson Utah, Provo Utah, Orem Utah, Spanish Fork Utah, Salt Lake City Utah
CALL

Call us

(801) 894-9977